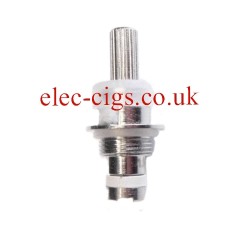 Evod Coil
This is the coil for your Evod Atomizer. You can buy one (a single coil) or in multiples of five (boxed).
The Evod Coil is manufactured by HS VapourMX so you know it is a quality item.
The Evod Coil is not for sale to anyone und the age of 18 years.